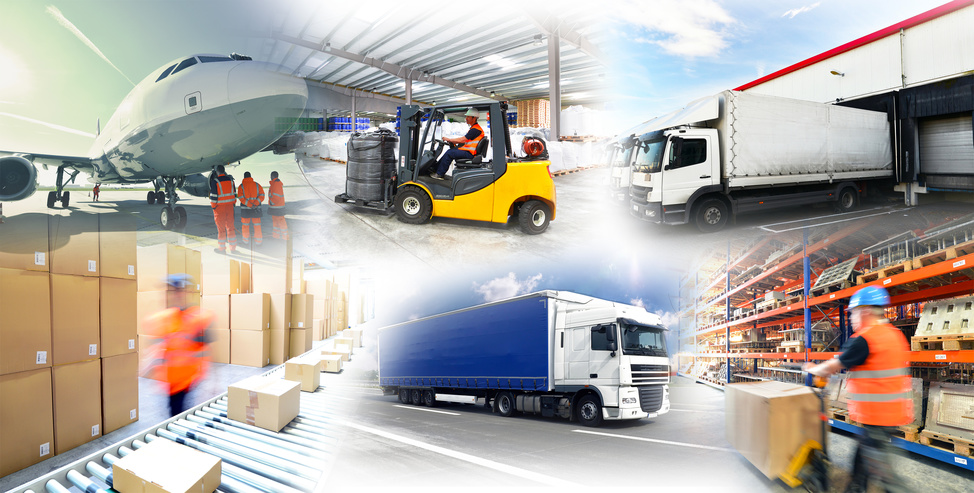 Marketing in Germany
Marketing for your company in Germany
We have our own Internet portals in Germany through which we can make online advertising and can reach all end consumers and retailer in Germany.
We only work with companies who want to work together long term and are willing to spend money on advertising and Markting.
The German market is the largest in Europe and can only Good marketing can be achieved.
Please send us your website address in full, with all contact deatils phone number email and your business idea and the exact target you have on the German market.
Win new customers in foreign markets through targeted improving your findability in international search engines here in Germany we can help as we have good experience with Internet services.